Outputs and Results
In this section we publish documents related to the project such as press release, presentations and other output.
Terms and concepts
In the DisruptAqua NPA project, Nofima will analyze applications, limitations, costs, and benefits related to the use of blockchain technology in seafood supply chains, and in particular evaluate the pros and cons of having a blockchain-based food traceability system compared to a traditional electronic traceability system. The first step in this process is to establish and agree on terms and concepts, and this is done in the report "An overview of terms and concepts related to the potential application of blockchain-based traceability systems as applied in seafood production". In this report, key terms relating to traceability, authenticity, and blockchain technology are explained, based largely on well-established definitions and on existing international standards, where such exist.
You can read the full report here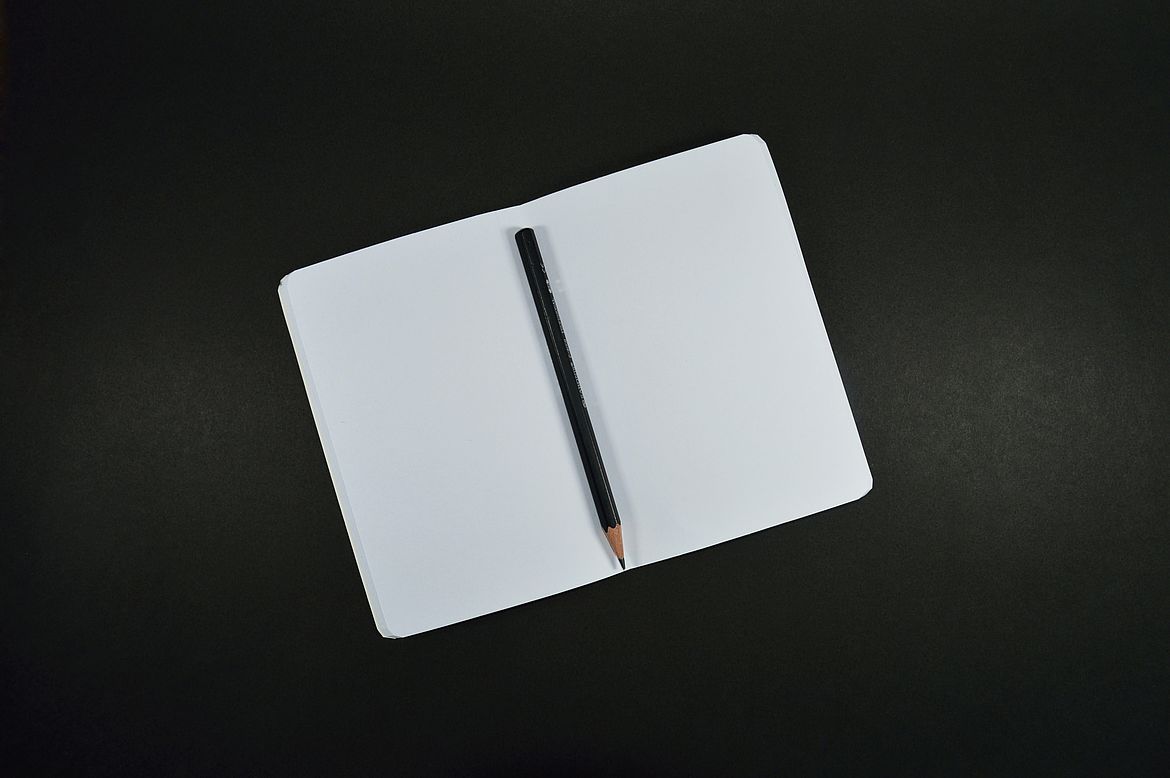 Background information on blockchain
In our terms and concepts report we have mainly drawn on the following resources as a background information for blockchain.
Food fraud terms are mainly from the European standard CWA 17369:2019 "Authenticity and fraud in the feed and food chain. Concepts, terms, and definitions": Read here
Traceability terms are mainly from the doctoral thesis "Food traceability in theory and in practice": Read here
Blockchain terms are mainly from the Nofima report "Applications, limitations, costs, and benefits related to the use of blockchain technology in the food industry": Read here